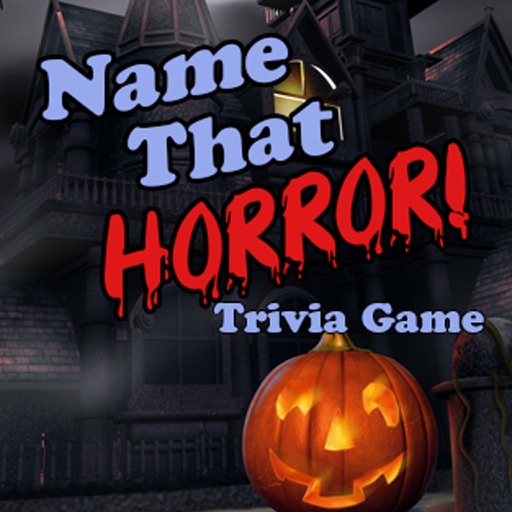 Name That Horror!
開発: Grey Matter Marketing, LLC
価格:120JPY
バージョン:4.0
2015-03-17リリース
アプリ詳細
Horror Fan? Love Trivia?

Prove your knowledge with the Name That Horror quiz!

*Multiple Choice Quiz covering classic to current horror!
*Hundreds of Questions ranging from Easy to Difficult!
*Name that Movie from Hundreds of Images!
*Match 3 Game!
*Chat with other Horror fans!
*No UPGRADE FEES! Just pay for the app and start playing!

Up For The Challenge? Take a Stab...If You Dare!