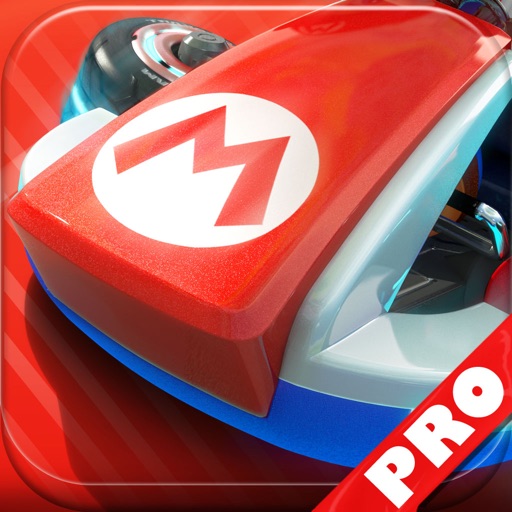 TopGamer - Mario Kart 8 ATV & Boomerang Edition
開発: Rossiel Minas
価格:600JPY
バージョン:1.0
2015-03-04リリース
アプリ詳細
Characters from the Mario universe race against each other in go-karts, attempting to hinder their opponents or improve their racing performance using various tools found in item boxes.

Mario Kart 8's new features include anti-gravity racing, in which certain parts of a track can allow racers to drive on walls and ceilings.

Join now and play Mario Kart 8 which supports online multiplayer for up to twelve players, playable with friends or with strangers both regionally and worldwide.

FEATURES:
• Walkthrough Videos
• Read character bios
• Guide on every puzzle
• Cheats and tricks in completing each level
• How to get through Challenge Modes
• Manual Game Guide
• Trailer Videos
• And many more

Download This Game Cheats for MARIO KART 8 App!