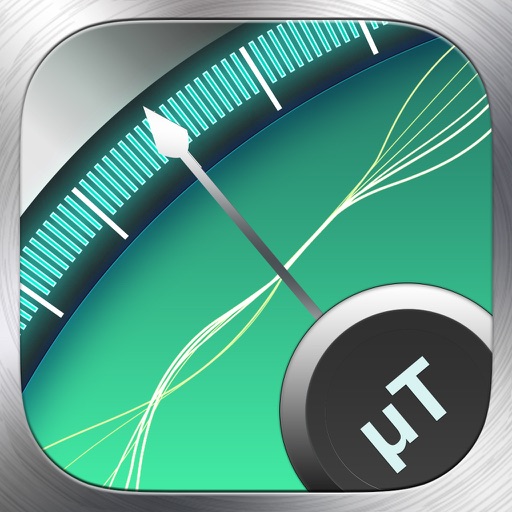 アプリ詳細
Turn you device into real Metal Detector!
It's not a joke. The app works thanks to iPhone & iPad built-in magnetometer!
This sensor allows you to detect objects generating magnetic & electromagnetic field like:
electronic devices (phones, wiretaps), sharp objects, guns, metal screws & studs, wires and many more!

The app is perfect for:

1. Construction workers & DIY Handymen:
- to find where in the walls are hidden wires
- to determine the location of metal framing studs

2. Students:
- for educational purposes like school projects and experiments

3. Anyone who values their safety:
- by approaching device to a bag or pocket (you can initially switch device to vibration mode for anonymity), you can detect if a near standing person possess any metal objects

Download Metal Detector PRO and enjoy high-quality personal metal detector.
Please note that Metal Detector PRO is not a replacement for professional metal detector devices and it should be used for private purposes only.