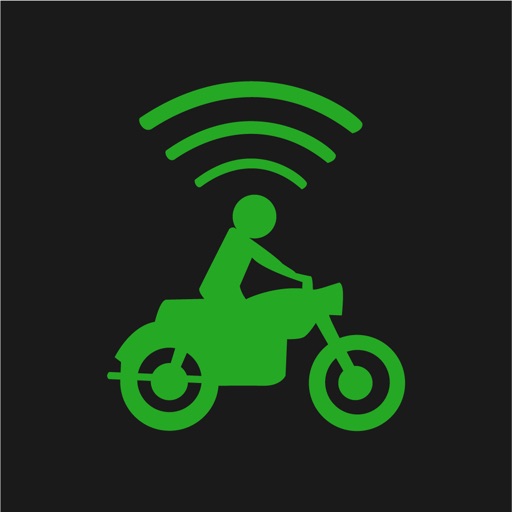 GO-JEK
価格:0JPY
バージョン:2.17.2
2015-01-06リリース
アプリ詳細
GO-JEK's award-winning app is Indonesia's best time saver. With more than 250,000 drivers nationwide, we are an all-in-one app that offers all the transportation, delivery, lifestyle and payment services you need to live your life with ease. You name it, we do it. Instantly.

Need to buy phone credit? It is now easier with GO-PULSA. Credit from Telkomsel, Indosat, XL and Tri are all available with just a few clicks.

GO-MASSAGE, GO-CLEAN, GO-AUTO and GO-GLAM are now available in one app : GO-LIFE. Download it on Playstore, AppStore, and also through GO-JEK app.

GO-MED enables the purchase of medicine (Over The Counter and Prescription Medication), vitamins, supplements, and other medical needs.

Need a car wash, tune up, oil change or emergency assistance? GO-AUTO is your on-demand auto care solution, available only in Jakarta.

Other services from GO-JEK include GO-RIDE — our motorcycle transport service that takes you anywhere easier and faster. Book private cars with GO-CAR for friends and family to get your destination safer. Deliver your packages instantly with GO-SEND, order all your favorite food with GO-FOOD, buy your shopping items from over 50 stores in GO-MART, deliver all your bigger packages with GO-BOX, plan your TransJakarta bus routes with GO-BUSWAY, and buy concert and movie tickets with GO-TIX.