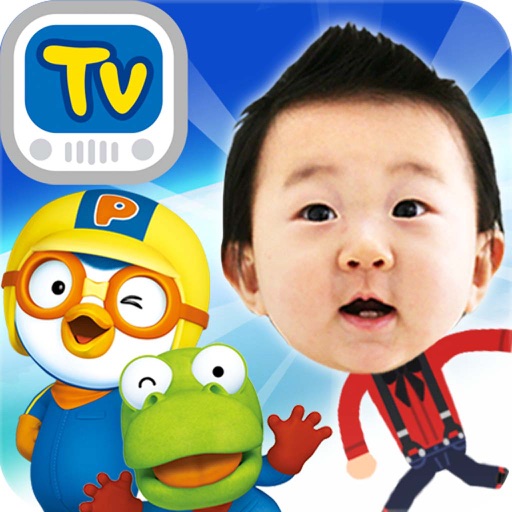 PororoCon
開発: KIGLE Inc.
価格:0USD
バージョン:2.6.5
2014-12-31リリース
アプリ詳細
Welcome to PororoCon!
- Easily create my child's avatar!
- Smart and fun English game learning!
- Pororo Fairy Tale, an amazing combination!
- Click, Click! Photo Zone!

Attendance Check Event
- You can earn 10 candies every day simply by running the app!

Help
- For inquiries, please send an email to help@weplli.com and we will get back to you as soon as we can.