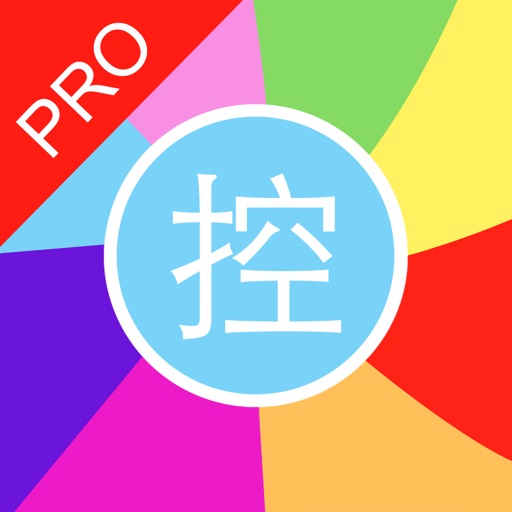 Zhutikong - Professional
開発: jiang nie
価格:120JPY
バージョン:1.51
2015-05-12リリース
アプリ詳細
Massive HD theme is updated daily, collocation, perfect the main screen and screen + fresh, sweet, cool, beautiful, lovers, cartoon, festivals, calendar, have everything that one expects to find, let you out of the ordinary mobile phone.
the zhutikong professional not only can download the 6plus theme, DIY theme you can also exclusive Oh, background, icon, bookshelf, decoration with DIY.
Reminder:
1.if you cannot save the wallpaper, go to settings - Privacy - photos in view and open the application permissions.
2.IOS7 the default system dynamic open state, can lead to mobile phone wallpaper is not up to the expected effect or not in the right place, please adjust the effect of mobile phone manual.
3.perfect fit iPhone4, iphone4s, iphone5, iphone5s, iphone5c, iphone6 and iPhone 6plus
4.new DIY function, can be any DIY theme, the icons you want, bookshelf, shape, decoration and other regular updates.
5.remove the ads, pop-up ads don't have to worry about.
6.unlock all themes, pictures, background, shelves, decor etc.. All free to use.