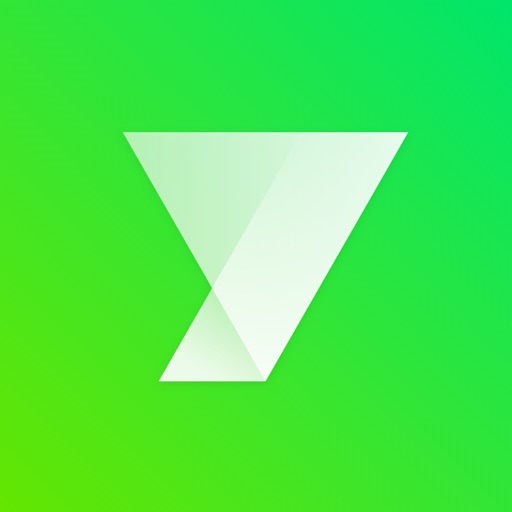 悦动圈-跑步走路100%领红包
開発: Shenzhen Rejoice Sport Tech. Co., LTD.
価格:0JPY
バージョン:4.0.4
2014-05-30リリース
アプリ詳細
Yodo Run is a simple exercise recording App, currently supports run outside jogging, indoor running and pedometer functions. It can be a good record of your trajectory, time, pace and other information. As long as you exercise, you can get money, health, beauty, and you want.

* Continued use of GPS running in the background can dramatically decrease battery life.