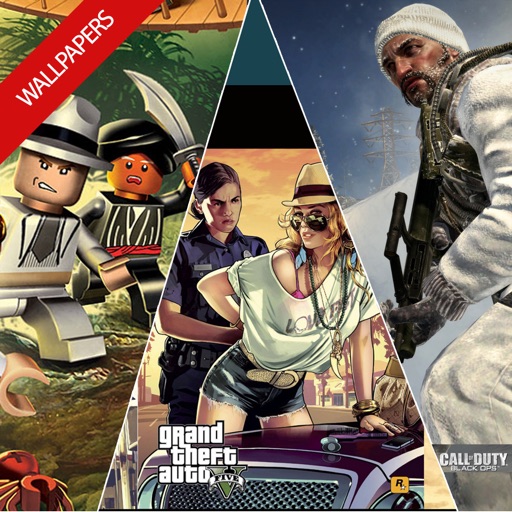 Wallpapers HD for LEGO, GTA 5 & COD set lock screen pro
開発: nguyen hoang
価格:240JPY
バージョン:1.1
2014-04-18リリース
アプリ詳細
Amazing Wallpapers Game of LEGO, GTA 5 & COD set lock screen. Grab it Today,
The app available with a lot of high definition LEGO , GTA 5 & COD
wallpapers for you to download
This app has wallpapers for iPhone 5 Retina devices too!
An essential for Lego,GTA 5 & COD fans looking to jazz up the look of their iPhone.

Features:
- Crop image
- Categorized Wallpapers
- Add text on your photo

- Customized fitted wallpapers for each device

- Sort the wallpapers by recency, popularity, or just by random

- Ability to download wallpapers to use on your device

- Save & Email Them To Friends!