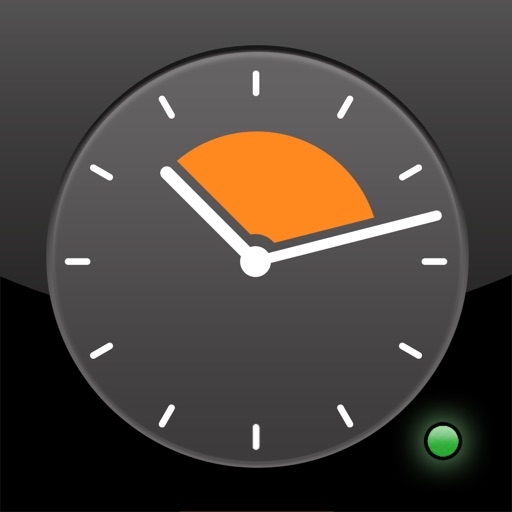 Work Log Ultimate Pro - Plan, Log, Analyze - time tracking made easy
開発: Bear-Software
価格:250JPY
バージョン:7.0
2014-01-27リリース
アプリ詳細
Work Log Ultimate Pro - Time Tracking made fun. Work Log Ultimate Pro is a simple time tracking app that makes management of hours and earnings fun!

Keep track of your hours and earnings with Work Log Ultimate Pro. Set up as many clients, projects and activities as you need, then clock in and out of them and let Work Log Ultimate Pro take care of the rest.

Work Log Ultimate Pro comes with powerful analyze and reporting features that results in beautiful graphic summaries in portrait and in landscape mode. When the time comes for the invoice - just export your data to your favorite spreadsheet or billing system.


FEATURES

● Easy - Get started in no time.
Right out of the box, Work Log Ultimate Pro comes with a set of demo data and with a couple of build in Help Videos that gives you a glance of every aspect of Work Log Ultimate Pro. You will become a power user in only a couple of minutes.

● Fast - When entering new jobs you can quickly add all important informations: just choose your client, project and activity from your preset lists with a single click - no need for typing in names or descriptions.

● International - Customize your App
Customize currency, decimal separator and date format to your needs.

● Intuitively enter time
Choose the start time. Then, choose the end time, or tell the app how much time you worked and let it calculate the end time.

● Landscape Mode
View your time and earnings by calendar week, by month or by year. Or just scroll through the last couple of weeks with a single swipe of your finger. Altogether there are 8 different graphs in landscape mode.

● Export your Data to Numbers or Excel.
Export your data by project, by client or export all your data at once. Export your Data to any e-mail address. Import your CSV file into a spreadsheet or billing system of your own choice.