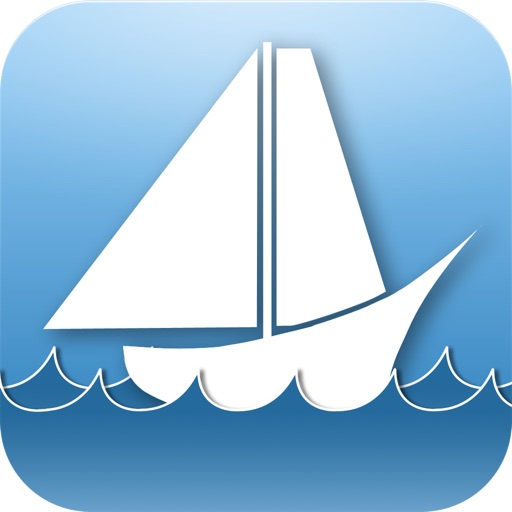 FindShip - Ship tracking,Vessel,Fleet,Typhoon
開発: Smith Fibonacci
価格:0JPY
バージョン:5.2.3
2014-01-09リリース
アプリ詳細
Find any ship all over the world!
With FindShip, you can track your vessel' movements realtime on the map
==== Features:
* Nearly 100,000 ships online.
* Covering most ports on the world.
* Detail ship's information. In addition to AIS information, D.W.T/Gross ton/Build year is also provided.
* Powerfull ship/port search engine.
* Auto-refresh current region's ship data.
* Satellite map is available.
* Share ship's current position with your friends.

==== Marine Meteorological Data
* Realtime and historical Tropical Storm/Typhoon tracking.
* Global ports' weather forecast.