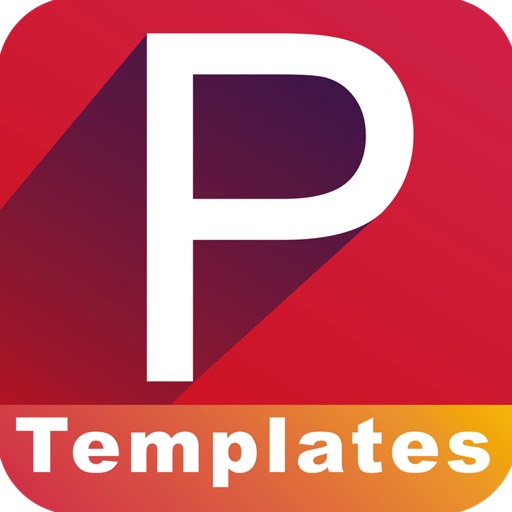 Template Collection for Powerpoint
開発: jia zhang
価格:3.99USD
バージョン:1.4
2013-11-27リリース
アプリ詳細
To facilitate ios, the template must be by opening keynote software. Because of Apple's own applications, to make better use of templates.

Endearing powerpoint templates, users must let iwork can also experience.

Whether you are at work learning activities and entertainment to celebrate, these templates will bring you all the convenience and pleasure.

We carefully crafted powerpoint templates, guaranteed in quality, but definitely low prices, we only do a good job, not bad.

This product now includes eight different types of templates for your convenience.

Product categories are:
Business
Landscape
Culture and Arts
Environmental health
Education and Training
Simple and practical
Festivals
Learn life

When you open our template application, select the options open in keynote, you can normally use, both in terms of editing and saving are very convenient.