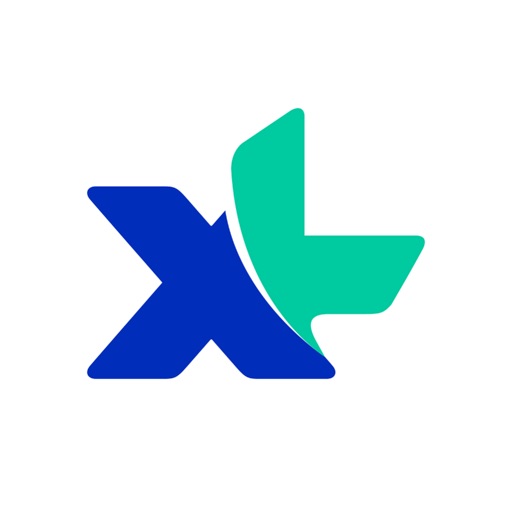 myXL – Cek Kuota & Beli Paket XL
開発: PT XL Axiata Tbk
価格:0JPY
バージョン:3.5.1
2013-08-15リリース
アプリ詳細
myXL is an official self-care application for XL prepaid users to check your internet quota, balance, and transaction. Access all features in myXL without data charges.

WHY USE MYXL?

CHECK QUOTA
Simplify your way to check quota anytime anywhere. Only one click to the app and your quota can be viewed right from the main menu.

BUY INTERNET PACKAGE
Find all package easily (internet, call, SMS & international) and activate using your balance & credit card.

FREE ACCESS
No need to worry, you won't be charged to access all information via myXL

EXCLUSIVE DEALS
Be the first to know all exclusive promos from our partners and enjoy the reward!

TOP UP BALANCE
Don't limit yourself to top up balance whenever you want. You can use your credit card & XL Tunai

AUTO SIGN-IN
Make sure you're always on XL network to sign in automatically. You can also link your Facebook account for seamless login.

This app is exclusive for XL Prepaid customers.

XL Postpaid and XL Prioritas users? Download myXL Postpaid here https://play.google.com/store/apps/details?id=com.myxl.prioritas .

AXIS user? Download AXIS net here https://play.google.com/store/search?q=axis%20net

Enjoy myXL and please share your experience in our comment field below.