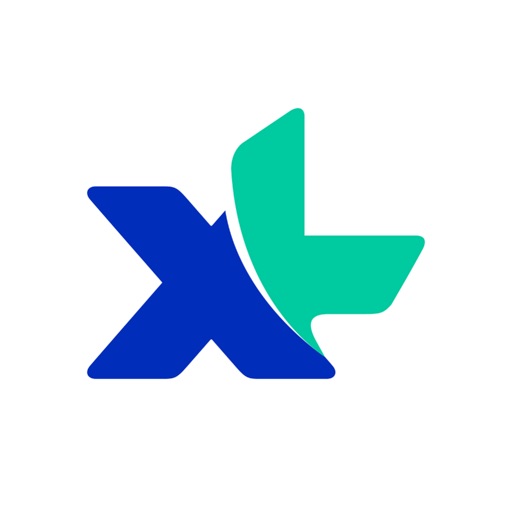 myXL: Layanan Personalku
開発: PT XL Axiata Tbk
価格:0JPY
バージョン:3.3.1
2013-08-15リリース
アプリ詳細
The new myXL app is ready to deliver what you need, when you need it. Experience new myXL with a modern and sleek user interface. We improved myXL features for your convenience in managing your XL account.

Perform various transactions with myXL, including:
- Check your balance
- Check your active package & remaining internet quota
- Top up using XL Tunai & credit card
- Manage your package subscriptions
- Get the latest deals and promotions exclusively only in myXL!

Always forgetting your sign-in password? Don't worry, our auto sign-in feature recognizes you automatically when you're on the XL network.

*This app is for XL Prepaid customers. For XL Postpaid and XL Prioritas customers, download myXL Prioritas here https://itunes.apple.com/id/app/myxl-postpaid/id1122124309?mt=8. For Axis customers, download Axis Net here https://itunes.apple.com/id/app/axisnet/id497146073?mt=8


Enjoy myXL and please share your experience in our comment field below.