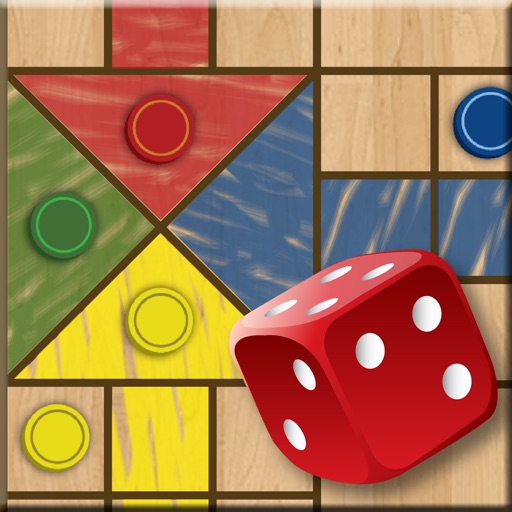 Ludo Parchis Free
価格:0JPY
バージョン:6.0
2013-04-09リリース
アプリ詳細
WHATS NEW - Online Multiplayer Match, Now you can play with your friends and family, or with random players ( up to 4 players ).

How often you wondered if we have a classic Ludo or Parchis wood board to play with our friends and loved ones, the board that we used to play when we were kids, when we really enjoyed the wood, the sketching of colors, the dice, the coins etc etc...

Here is what we built for those who cherish those Ludo or Parchis wood board moments...

This is really a great playing experience, I'm sure you will enjoy this game to the fullest...

Download it and play with all your loved ones, your granny, grandpa, mom, dad, your friends & everyone you miss a lot...

You will really enjoy the playing experience we brought in this game...

Below are the features of the app,

1. Totally 3 Ludo or Parchis Boards - Woodboard, Paper and White Board
2. Sketch marks to make you feel the same classic ludo or parchis games
3. Crystal clear coins that will bring your old days moments
4. Dice - Rolling experience
5. Multiplayer (up to 4 player) Options
6. Name the players
7. Play against System
8. Dice Fling/Throw Effect

You should keep all the four players as System and enjoy watching each player competing with each other on this ludo or parchis game.

Please leave us your valuable feedbacks & rating... We will definitely update the game with the improvements & fix the issues you report...