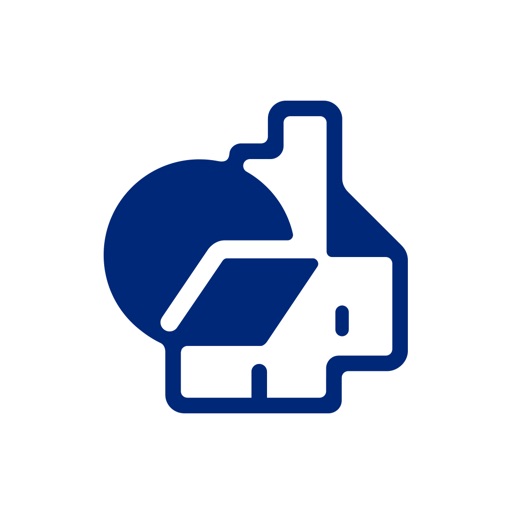 Nationwide Mobile Banking
開発: Nationwide Building Society
価格:0GBP
バージョン:3.27.0
2012-11-14リリース
アプリ詳細
Nationwide's Banking app makes it even easier to stay in control of your finances on your compatible iPhone, iPad, iPod Touch and Apple Watch. Exclusively available to our Internet Bank customers, you can register and log in to the app using your existing Internet Bank details.

** Features **

With the Nationwide Banking app you can:
• Log in with Touch ID (requires a compatible device running iOS9 or above)
• View up to 15 months' transaction history on your current account and credit card
• Search transactions quickly and easily
• Set up and track your savings goals
• Quickly view funds going in and out of your current account using cash flow bars
• Sign up for or amend your SMS text alerts and paperless settings
• Quick Balance - select and view the account balances without logging in
• Impulse Saver - transfer money from your Nationwide current account into your Nationwide savings account without logging in
• View recent current account, savings, credit card and mortgage transaction history
• View your savings interest rates
• Manage your current account overdraft
• Make payments and transfers to existing payees, now or on a future date
• Send and receive money securely with a mobile number using Paym
• View and cancel Direct Debits and regular payments
• Apply for a range of Nationwide accounts
• Check your balances on your Apple Watch

** Using the app **

To use the app you'll need to:
• be registered for Nationwide Internet Banking. Go to nationwide.co.uk/internetbanking and follow the on screen instructions to register
• enrol on the app using your Internet Banking credentials

Once you've enrolled, you'll only need to use Touch ID or your Internet Banking passnumber to log in.

To check your balances on your Apple Watch you'll need to set up Quick Balance in the app in the settings menu.

** Staying safe **

We're absolutely committed to keeping you and your money safe while using our Banking app.  If you lose money as a result of fraud through our Digital Banking service, we'll put the money back into your account immediately, if certain conditions are met. This means that you won't lose a penny if we find that you have been the innocent victim of fraud.

Remember:
• Never share your log in details or personal information with anyone.
• When logging in, in a public place, be careful to keep your details out of sight.
• Create a password or PIN to access your device.

Available on selected Apple devices only.  iPhone, Apple Watch, iPad, iPod touch and Touch ID are trademarks of Apple Inc., registered in the US and other countries.