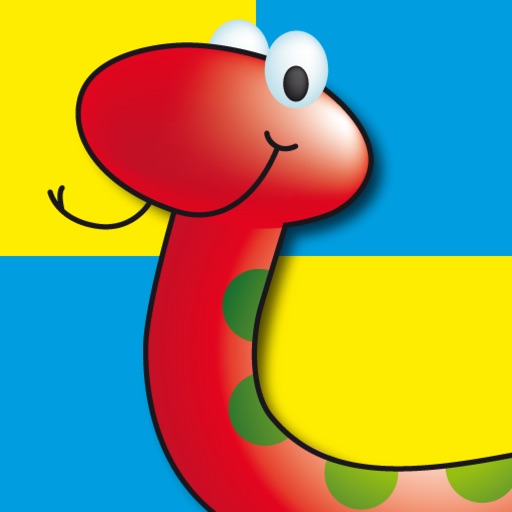 Snakes and Ladders Board Game HD
開発: Paul Middleton
価格:120JPY
バージョン:1.0.1
2012-06-15リリース
アプリ詳細
Snakes and Ladders Board Game is a fun game for 1 - 4 players. The goal of the game is to be the first player to reach the last square of the board with your counter.
Rise up the Ladders to speed past your opponents but watch out for those snakes!
Rolling a six gives you an extra roll!

This very popular iPhone game has now come to iPad including beautiful retina artwork.

Game sounds can be turned on or off, you can listen to iPod while playing.
Two game win options, either "land on square 100" or "first past 100" wins.
Play against the device or play and pass with up to four friends.