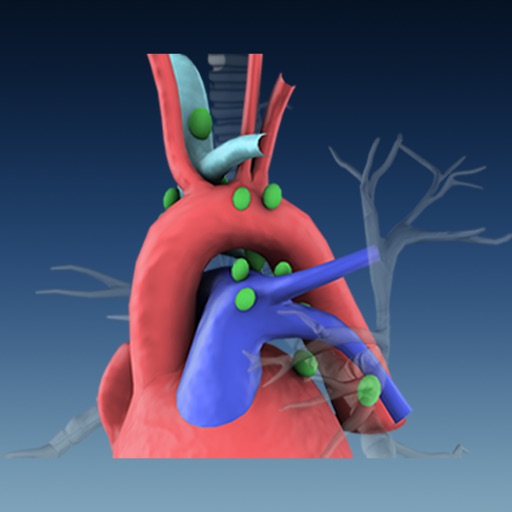 Bronch+
開発: American College of Chest Physicians
価格:600JPY
バージョン:1.2.0
2012-05-31リリース
アプリ詳細
Experience the new ACCP Bronch+ bronchoscopy training app, featuring five short scenarios, designed for the interactive learning of bronchial procedures. The app was created by the American College of Chest Physicians (ACCP), the global leader in providing education in cardiopulmonary, critical care, and sleep medicine.

Key Features

Five scenarios
■Introduction to this program and overview of EBUS bronchoscopy procedures
■Four types of TBNA (transbronchial needle aspiration) techniques
■CT Image interpretation shows how the anatomy correlates to what is seen on a CT scan
■Twelve steps to successfully performing the EBUS technique
■Safe and appropriate sample handling for biomarking

Use
These scenarios are key tools for training healthcare professionals and students studying bronchoscopy. The app includes both text and audio note-taking functions.

Information
There is no CME associated with this app. For more information about the ACCP and other virtual and live education opportunities, please visit www.chestnet.org.