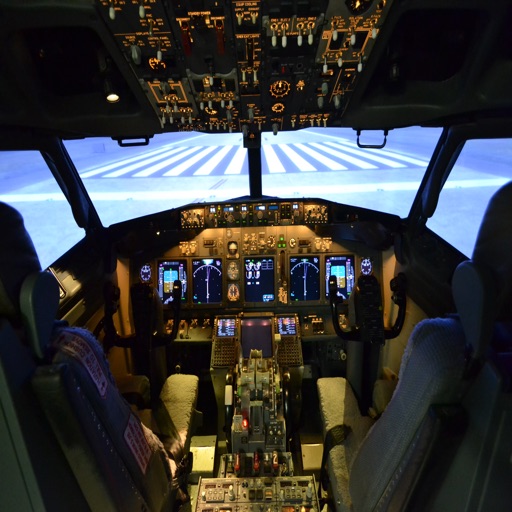 B737NG Simulator Guide
価格:2300JPY
バージョン:1.10
2011-12-17リリース
アプリ詳細
The B737NG Simulator Guide is a unique reference tool for any B737NG pilot.

The guide can be referenced for endorsement training, command upgrade training or simply prior to any simulator session.

This application is designed with the notion that "A Picture Paints a Thousand Words". It has a list of failures displayed and when selected it shows images and video's that relate to that particular failure.

Very simple however very effective.

It is designed that the image will stay with you and if the failure does occur in the simulator or in the aircraft, you will be able to deal with the failure with increased awareness and confidence.

The list is certainly not pages long however we have tried to cover critical failures.

This application is a training aid and does not override in any way the Standard Operating Procedures of your company and the Approved Flight Manual .