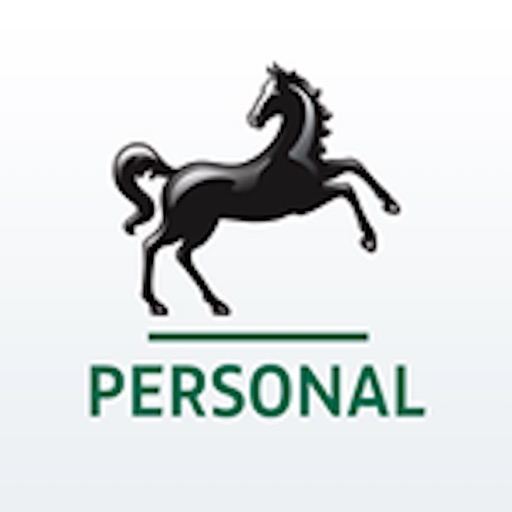 Lloyds Bank Mobile Banking
価格:0JPY
バージョン:20.0
2016-05-04リリース
アプリ詳細
Rated top Mobile Banking service by Forrester in 2017 UK Mobile Banking Benchmark.

When it's hard to find a moment for those small but important jobs, our app is here to help. It can do everything you'd expect, maybe even more. It's fast, convenient and more secure than ever, with built-in security technology to keep your banking details safe and private.

And since you've usually got your mobile on you, it's the handiest way to do your everyday banking.

- Log on quickly and securely with Touch ID*, Face ID** or a 3-character combination from your memorable information
- Check your balances and pending payments
- Get more information on individual transactions
- Transfer money between accounts, and make UK and international payments
- Make payments to your loan or credit card bill
- Apply for loans, savings, cards and more
- Tell us when you're going abroad
- Easily report lost or stolen cards and order replacements
- Reset your Internet Banking password
- Update the phone number and email we have for you
- Call us quickly and safely from the app – we'll already know it's you so can connect you without the usual security checks.

GETTING STARTED
New to this app? Getting started is quick and easy. First you'll need to set it up by registering your device using:
- An up-to-date phone number registered with us
- Lloyds Bank UK personal, Islands personal or sterling international account (you can create these in the app)
- Internet Banking user ID, password and memorable information.

KEEPING YOU SAFE ONLINE
We use the latest online security measures to protect your money, your personal information and your privacy. This includes preventing connections from the app on devices that we think have been tampered with. As a Mobile Banking customer, you automatically benefit from our online and mobile banking guarantee: http://www.lloydsbank.com/security.asp

CONTACTING YOU
We won't contact you any more than normal if you use the app. But please stay alert to email, text messages or phone calls that appear to be from us. Criminals may try to trick you into giving them sensitive personal or account information. We'll never contact you to ask for these details. Any emails from us will always greet you personally using your title and surname and either the last 4 digits of your account number or the last part of your postcode '*** 1AB'. Any text messages we send you will come from LLOYDSBANK.

IMPORTANT INFORMATION
Mobile Banking is available to our UK personal (and some Channel Islands, Isle of Man and WorldWide Service) Internet Banking customers. Services may be affected by phone signal and functionality. Terms and conditions apply.

Everyday Offers is available to Lloyds Bank UK personal current account customers (excluding Basic Account holders) aged 18+ with a debit/credit card who bank online. Terms and conditions apply.

* Touch ID requires at least iPhone 5s running iOS 9.0 or above.
** Face ID requires iPhone X or later models.

When you use this app we collect anonymous location data to help combat fraud, fix bugs and improve future services.

The UK Branch / ATM finder uses location-based services. We, LINK Scheme, Google and / or Apple may use GPS signals and other data from your device (such as your mobile ID) to get your location.

Apple, the Apple logo and Touch ID are trademarks of Apple Inc., registered in the U.S. and other countries.

This app is designed for use on mobile phones and may not be compatible with other devices, such as tablets.

Lloyds Bank plc (registered in England and Wales (no. 2065), registered office: 25 Gresham Street, London EC2V 7HN). Authorised by the Prudential Regulation Authority and regulated by the Financial Conduct Authority and the Prudential Regulation Authority under registration number 119278.