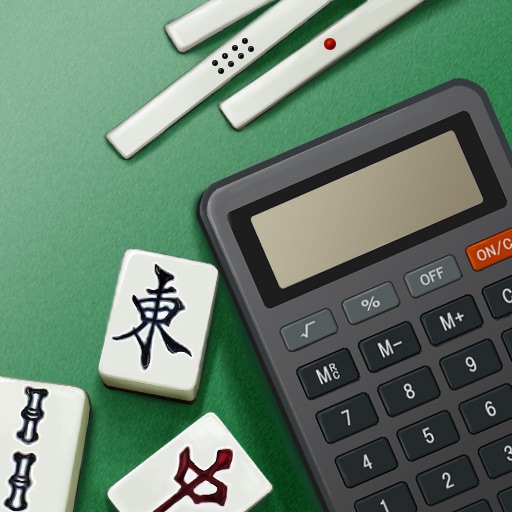 アプリ詳細
"Mahjong Score Calculator" is an application program to calculate the score of the mah-jong by an easy operation.
All the languages in the application program are written in Japanese. The play of the person who understands Japanese is recommended.
Our company doesn't assume the responsibility to the trouble and any damage that occurs because it uses this application program at all.
***The calculation is easy in three steps!***
1. "prevailing wind" and "own wind" are input. And setting of "tsumi-counter" and "mangan round-up" are set.
↓
2. "The Final shape of Mahjong" is input by the touch operation.
↓
3. "Ron" or "Tsumo" is selected, and the presence of "Reach" are input.
↓
The numerical result was calculated!!
http://www.athena-game.co.jp/i_tensukeisan/i_tensukeisan_top.htm