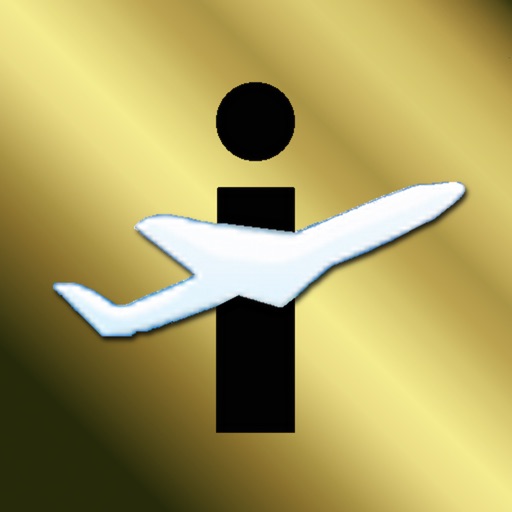 iPlane Air - Plane Radar, Live Flight Status
開発: Shun Wan Tang
価格:2400JPY
バージョン:7.1.1
2011-12-23リリース
アプリ詳細
### Top App in 77 Countries covering all Continentals: US, UK, France, Germany, Japan, China, Russia, Australia, Norway, Finland, Switzerland, Austria, South Korea, Jordan, South Africa, Brazil, etc…! ### Catalog of Aircrafts in the Sky! iPlane brings you to the next generation of flight information and enables virtual aircraft radar database in your pocket.

Completely redesigned from the iPlane flight information series since 2009!

• Over 2,300,000 aviation photos
• Included 450,000 aircrafts data
• Cover all airports in the world
• Linking with 1300+ airlines
• 1000+ aircrafts model information
• 300+ real aircraft model graphics
• Flight paths for airport arrivals and departures (Unique feature!)
• Scan current plane status, even down to the number of engines and parts
• Photos slideshow of the actual planes (Unique feature in App store!)
• Plane moves live and smoothly on your screen
• Equipped with iPlane push technology to update live flight information
• Provide reliable and live flight information access with our new engine
• 24x7 access our worldwide flight information network
• Best tool for picking up your guests in airport

For those who love aviation like we DO! Thank you!

Any questions please feel free to leave us message @ http://www.facebook.com/iPlane2.