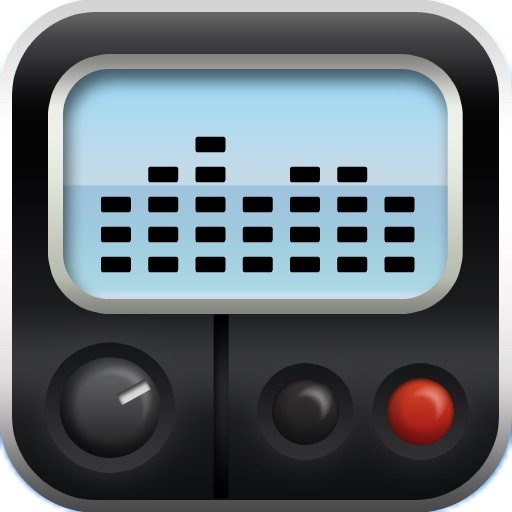 アプリ詳細
Listen to 35,000+ LIVE police, fire, aircraft, ems, railroad & music radio stations in the background.

You are able to listen to any feed while using other apps, checking emails, and surfing the web.

Stream your favorite music for free through EDGE, 3G or Wi-Fi. Listen to the police talk about crime (shoot outs, bank robberies, and more) as it is happening.

Features
| Localized police radio codes that are specific to your town or state
| Listen to radio stations in the background
| Search stations by genre, location, or keyword
| Integrated Google maps uses GPS to find your location and the location of the station
| Browse through your favorite stations while the radio is playing
| Email yourself a link to listen to stations on your computer
| Share radio stations to your friends for free
| Sort stations by the most listeners
| Add your own stations

With over 35,000 feeds, this app has something for everyone. Whether you want to listen to Australian scanner feeds to UK's Top 100 Hits to Asian Pop music to Christmas songs to NYPD Police Radio.

This app allows you to search through our feeds by song name, artist, genre, location, station name and other keywords.

Or you can browse through our location-based catalog to find stations from any state.