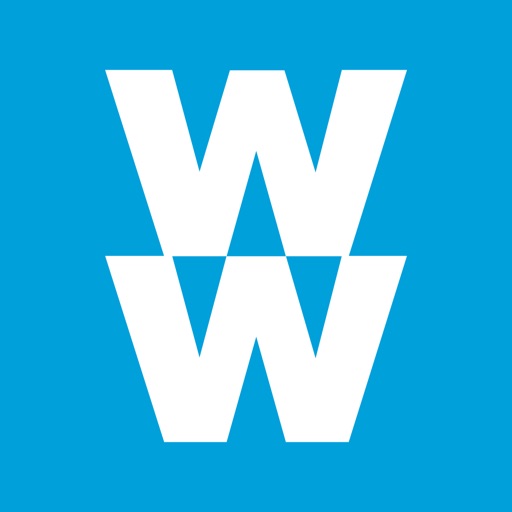 Weight Watchers
開発: Weight Watchers International, Inc.
価格:0GBP
バージョン:5.2.0
2015-08-05リリース
アプリ詳細
The Weight Watchers app can help you lead a healthier, more active life.

With your membership you can:

• Post pics, share progress, and get inspired on the NEW social experience, Connect!
• Track your weight and follow your progress with the newly designed weight tracker
• Add your favourite meals to the Recipe Builder
• Swipe right to quickly track multiple items from your Favourites, My Foods, and Recently Added
• Sync with Apple Health to convert your daily steps into FitPoints

Happy tracking!