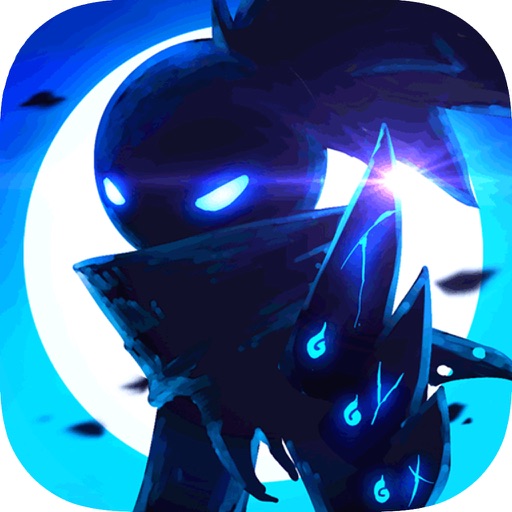 アプリ詳細
▶ Cool combat system:
Jumping skills: air combo, fighting freedom is high!
Terrain change: the use of scenes fighting, not monotonous!
Handsome action: the ultimate operation feel, gorgeous even filled with fly!!!

▶ Extreme fight feel:
Cool combo, violent light Wu, shock your little heart!

▶ unique heroes:
Variety of heroes, no people do not have to operate, completely unnecessary experience!

▶ rich features and play
Skill + action + scene, with a variety of!

---------------------------------- ■
The game will be released new heroes and new scenes, so stay tuned!!!