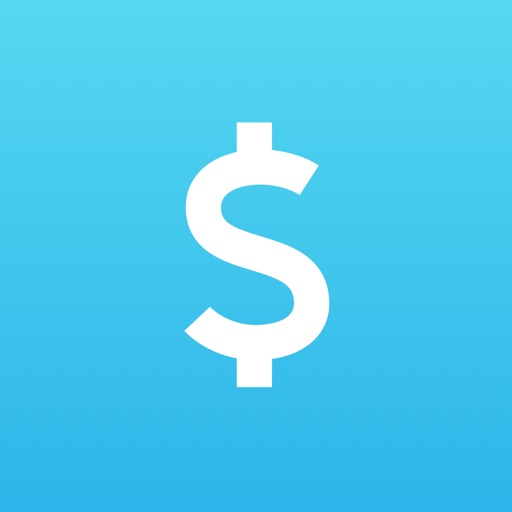 アプリ詳細
Money converter free is a simple yet powerful currency converter app for everyone.
It offers exchange rates and currency converter for more than 160 countries.
It is simple to use, best for both traveling and business.

Some key features:
► Today widget - converter currencies in today widget.
► Multiple conversion - convert multiple currencies at once.
► Exchange rates monitor - track exchange rates changes.
► Currency exchange rate chart - historical and trending chart.
► Safari converter - convert currencies in webpage.

If you have any feedback, send it to lisha3665@163.com.