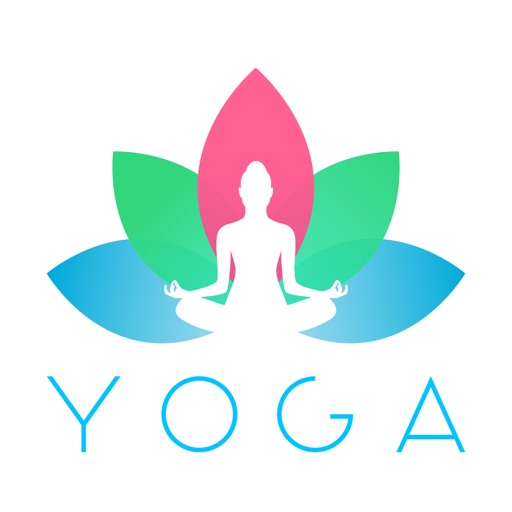 Yoga For Weight Loss - Daily Yoga Studio Fitness
価格:0USD
バージョン:5.0
2016-09-09リリース
アプリ詳細
Best Yoga Plans And Yoga Pose From World's Best Yoga Expert Trainers.
The ultimate yoga app to inspire you to live a healthier life and Lose your weight Faster.
Do Yoga Offline And Set Plan As Your Wish And Requirements.
Easy to follow HD videos with audio instructions will guide you through each yoga sessions - just like a personal yoga instructor! Listen to ambient backdrops while exercising to calm your mind and bring you into the zone.

Featured Yoga Plans:
1. Yoga Plans For Beginners.
2. Yoga Plans For Weight Loss.
3. Yoga Plans For Get Slim Body.
4. Yoga Plans For Better Sleep.
5. Yoga Plans For Flat Abs.
6. Yoga Plans For Sexy Butt.
7. Yoga Plans For Being Strong.
8. Yoga For Better Balance.
9. Toga For Relieve Stress.
And Many More......

Lots Of Free Yoga Poses And Best Quick Home Exercises Including
Abs Exercises
Butt Exercises
Legs Exercises
Thigh Exercises
Stretch Exercises
And Many More

Free Health Tips From Our Experts. And 24/7 Customer Support And Health Advice.

MORE
⁃ Optimized for iPhone, iPad
⁃ Small download sizes
⁃ Developed, performed and taught by a qualified yoga instructor

Enjoy your yoga, burn your Calories.