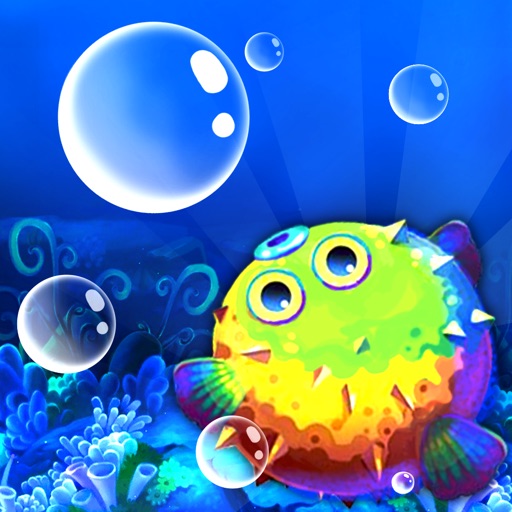 アプリ詳細
Work along both lines, Come quickly to move your finger!

Click on the lower left and lower right button (according to different levels of background, it may be a small octopus, little monkey, the giraffe, huskies, fox, or Santa Claus),and it will get up the cheeks help you blowing the bubble! At the same time use the spice simulation of telephone, make the bubbles into the transparent bottle.

Each level has a different design, and also five themes about undersea world, magic forest, snow country, candy house, happy Christmas take you enjoy.