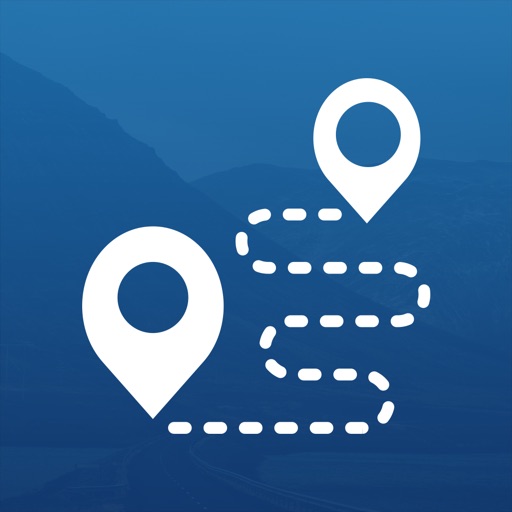 Track My Travels
開発: SoulVenture Inc
価格:120JPY
バージョン:1.0
2017-03-12リリース
アプリ詳細
Track My Travels is the ultimate companion for all your adventures. Whether you're sightseeing as part of an organized tour or hiking in the wilderness in some remote lands, Track My Travels will create the ultimate record of your trips. Capture and preserve every aspect of your travel experiences, to relive and share with friends and family.
ALL THE FEATURES YOU NEED TO TRACK, RECORD AND SHARE YOUR TRAVELS.

• Track the routes taken on your adventures
• Take photos within the app, and a photo pin will mark the location
• Choose whether to name the trip or go with the system default
• Login with Facebook
• Check In with Facebook via the app
• Pin waypoints for various activities like a
• Add the names of family and friends traveling with you
• The app records the temperature when you commence your trip
• Review your routes in either Map or Satellite views
• Customize your settings for either metric or imperial units for temperature, and distance measurements
• Specify whether you were driving or walking on any specific trip
• Share individual photos to Facebook, Twitter, Instagram, Google+ and Pinterest from within the app
• Share the map of your trip to all the social media channels
• Export your trip via email (map wih route taken and all photos)
• Delete trips you don't want to keep
Use without hesitation:
• No roaming fees incurred: works on GPS and offline mode.
• Offline trips can be synced when wifi is available
• Wi-fi is necessary for emailing trips, posting to Facebook, Twitter, Instagram, Google+ and Pinterest
Amazing, unforgettable travel experiences can preserved so be sure to make Track My Travels your constant go-to travel app.