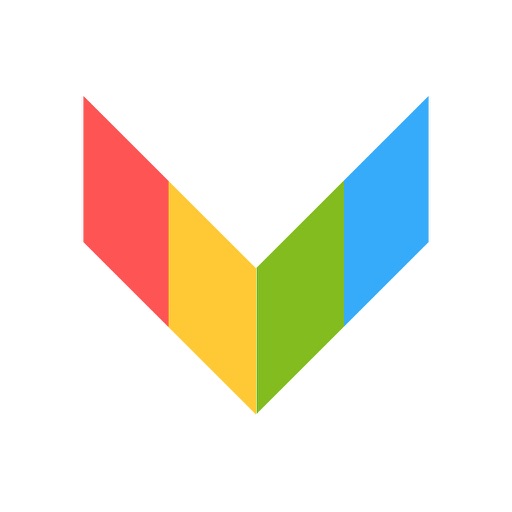 Rapid Repost and fast feed for Instagram
開発: Quantum Hi-technology Trade Co.,Ltd
価格:0USD
バージョン:1.0
2016-07-16リリース
アプリ詳細
Rapid Repost is quick viewer that play favorite photo, videos on instagram.

It provide you many features that view interested medias quickly on instagram.

- Like, repost, follow and share
- Search by people or tags
- Preview by 3D touch mode

Note: This app requires an Instagram account to use.