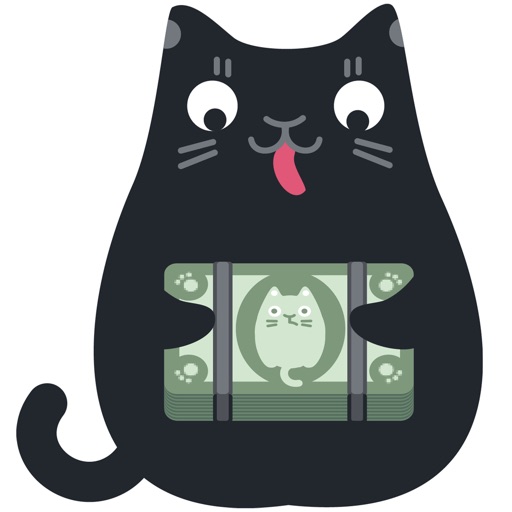 MoneyCat Personal Finance
開発: Dongho Lee
価格:0USD
バージョン:2.3
2016-04-23リリース
アプリ詳細
MoneyCat is an credit card, check card, bank account tracking and budget management app that shows you how much you've got in your accounts, as well as how much you can afford to spend.

MoneyCat features easy-to-use expense tracking and budgeting app.

Users can quickly add new income or expense transactions.

Users can add a photo, such as a picture of the item purchased or receipt, as well as categorize the expense or income source.

Users can view a daily or monthly summary of expenses, as well as helpful charts.