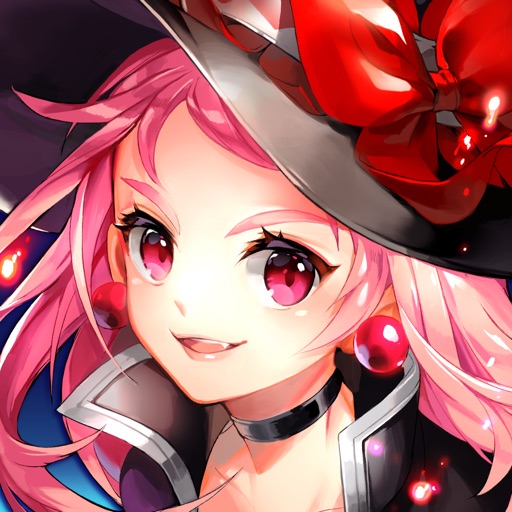 King's Raid
開発: Vespa Inc.
価格:0USD
バージョン:2.79
2017-02-16リリース
アプリ詳細
▶ Create your own deck with various type of heroes!
Enjoy King's raid story with your charming heroes!!
▶Realtime PVP Arena!
PVP in realtime! Stand against powerful opponents!!
▶Experience Raid boss in various scale
Challenge Raid boss with your friends.
▶Action style with more excitement
No more useless skill casting
Use skill in the right timing to beat your opponents.
▶ King's Raid is available in 9 different languages!
English, 한글, Deutsch, Français,Русский, Español, Português brasileiro, ไทย, Tiếng Việt!
[Official Facebook]
https://www.facebook.com/Kingsraid.EN/
[Naver Cafe]
http://www.plug.game/kingsraid
[Privacy Policy]
http://gmskr.vespainc.co.kr/policy_en.html
https://www.youtube.com/watch?v=BYA4jRF3aYE&feature=youtu.be