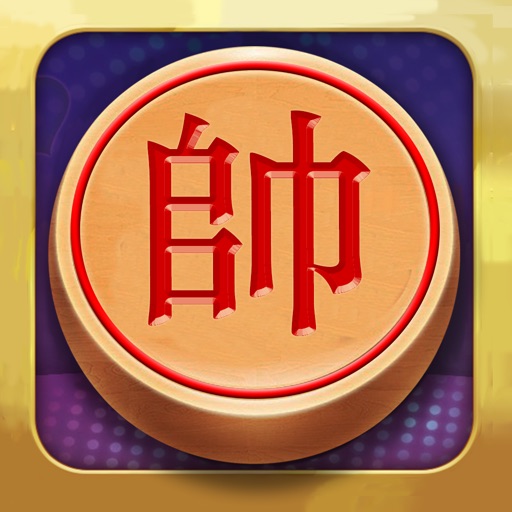 The starcraft Chess-internation,game
開発: Cai yiping
価格:0JPY
バージョン:1.0
2016-03-13リリース
アプリ詳細
Super luxury configuration of chess game was born! We reject the chess boring mode, open a new chapter in Chinese chess game. Here, you can experience the unprecedented "a new version of chess", to experience a "enjoyable" the game! The so-called "small chess world, the world chess", quickly download ~ ~
The game features:
1. The stand-alone version of Chinese chess, no longer even WIFI everywhere, no more looking forward to early flow package, anytime, anywhere, follow one's inclinations, tapping all win, nothing!

2. The degree of freedom to adjust, seven level control by you. Newbie here, looking at the beginning of gates, achieve mastery through a comprehensive study, eventually reached perfection; Master here, the standings, wei town outwards and eventually achieve world-beater.

3. The "three points portage wheels-even, who had great deep" chess is a battle of wits. Double game model, the master of all stripes, must have to know, to fight!

4. The pieces pattern is to refresh your through, challenge your IQ. Where each level, are "a recruit inadvertent, one false move may lose the game. You need to use special techniques to .


5. New cattle changed more square and fit two game star pattern, let you in, many feeling the other side of a puzzle game fun.