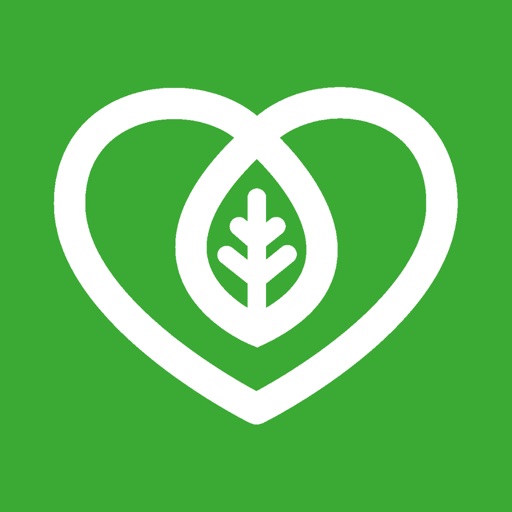 Evergreen Life - Personal Health Record
開発: Evergreen Health Solutions Ltd
価格:0GBP
バージョン:5.1.30
2016-04-14リリース
アプリ詳細
Take control of your health, fitness and wellbeing with Evergreen Life's personal health record app.

Whether you want to make a doctor's appointment, track your health and fitness, or gain insights into your DNA, you'll be able to do all of these things with Evergreen Life.

GP online service – your record in your hands

We're the only app to connect to all three major GP systems in England – which means you can link to your GP medical record to your Evergreen Life app. We're fully approved by the NHS, giving you peace of mind that your data is safe and secure. Simply ask at your GP surgery for access to online patient services, and your GP can give you access to:

View and download your medical record
Book and cancel appointments
Order repeat prescriptions
Send a secure message to your GP
NEW – read the latest news and updates from your GP

What else?

There are tons of other great features in the app, helping you take control of all of your personal health information.

Medication reminders – forget to take your meds? Set up handy reminders
Store documents – store your own health documents to keep a complete record of your medical history
Health and fitness monitor – track blood pressure, body fat %, blood glucose and more
Share and care – share your record with others – whoever, whatever and however you want.
Timeline – a complete view of health in historical order.
DNA – your results in your app – coming soon.

By bringing together all of your personal health information into the palm of your hand, you can gain actionable insights into your lifestyle choices, and get the most well-informed care possible.