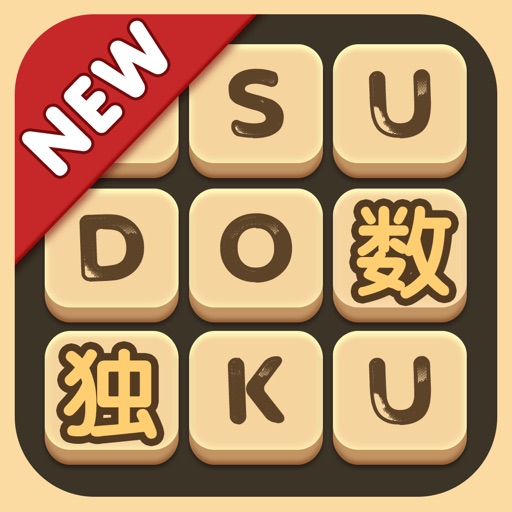 Fill in the Numbers-more mode,more fun
開発: Wuhan Dobest Information Technology Co, Ltd.
価格:0JPY
バージョン:1.1
2016-04-21リリース
アプリ詳細
A digital puzzle games have decades of history, 5 kinds of grids, 3 kinds of difficulty, suitable for all levels. I think it may be the most ground of sudoku game.

Play sudoku game must first understand its characteristics, requirements, and then to apply some principles and skills, benefits to:
1. Fill out exclusions that can be used to determine the number of rows or columns
2. The first row or column fill in the blank space at least
3. When the application of the above two principles, can determine the least and Spaces completed, rows and columns, rows or columns and other figures, can be determined before the cycle by two principles to fill in the blank space.

Using this technique is basically one by one to fill certain Numbers, don't need to try. There is only one answer, the key is to find a breakthrough.