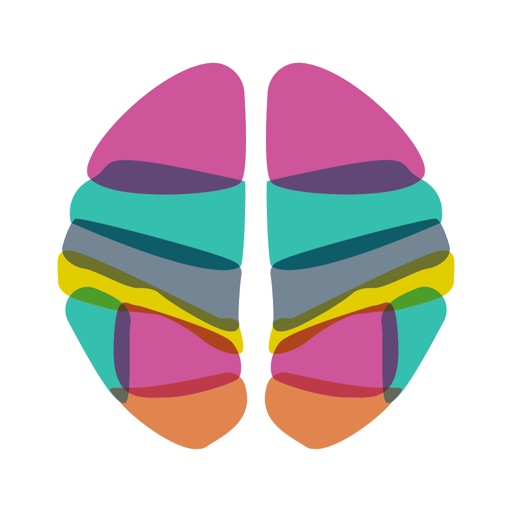 MindMate
開発: MindMate LTD
価格:0JPY
バージョン:4.7.2
2016-09-02リリース
アプリ詳細
MindMate® is the best companion for those 'young at heart' who want to reduce the risk of developing memory loss or manage memory decline as they age.

Mindmate makes a difference to your health & wellness through brain exercise games, food & nutrition tips, innovative physical workouts and helps you stay independent using helpful tools & classic entertainment offerings.

Designed carefully to suit everyone's needs, MindMate is an multiple award winning app curated for you.

What our users say about us-

"This is by far the BEST App on my iPad!"- Cameron, 55

"I use MindMate to challenge my Memory, Attention and Problem Solving Skills. Since I use it, I'm much more active and happier! So much value for a free app!" Cynthia, 68

We help you to stay healthy, happy & independent for as long as possible. Here's how:

Brain Workouts - Carefully curated sets of games to challenge 4 core cognitive abilities based on world-leading research.

Food - Stay active with expert advice. We tell you all the things you need to know about healthier food and show you how to prepare these delicious meals.

Exercise - The MindMate App provides you with specially curated physical exercises to help you live a healthier lifestyle and stay physically, and mentally fit.

TV & Music - We have a MUSIC & TELEVISION section within our app where you can watch, listen, dance and sing along with your loved-one to the greatest movies and hits from the 40s, 50s, 60s, 70s and 80s.

My Diary - We let you build your life story, which can be shared with your family and friends. You can also store all the personal information, such as preferred food, favorite music etc.

Reminders - You can make notes, to-do lists and customisable reminders to help you in everything from grocery shopping to remembering anniversaries.

If you have further questions, need more information, want to give us feedback or just want to have a chat please contact us via info@mindmate-app.com

We are always happy to help!