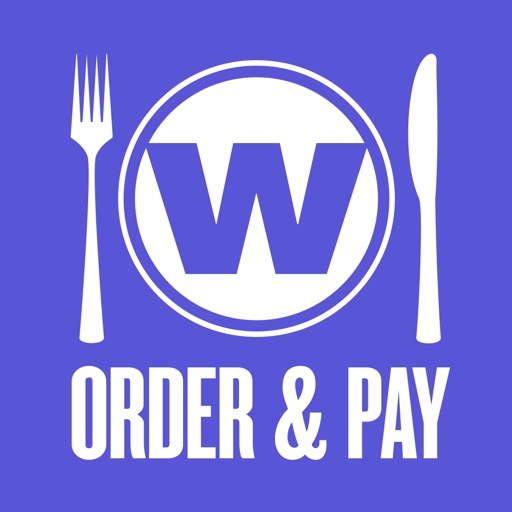 Wetherspoon Order and Pay
価格:0JPY
バージョン:1.3.0
2015-07-16リリース
アプリ詳細
Our Order & Pay app allows you to have food and drinks delivered directly to your table. Browse our menu, place your order and sit back – we'll bring your food and drinks to you.

Favourite deals
All of our offers are available to purchase using the app, including our popular Club menus and meals which include a drink. All discounts are applied during check-out.

Payment options
Our app now allows you to pay using Apple Pay, and we have improved our credit-card transaction process. You may also pay using PayPal.

Ordering rounds
In a large group and don't want to carry that large round of drinks back through a busy pub? Know you always forget someone's drink? Order at your table, using the app. Our reorder function also makes it easy to repeat a round of drinks.

Download our new and innovative solution today. Thank you for ordering using the Order & Pay app.